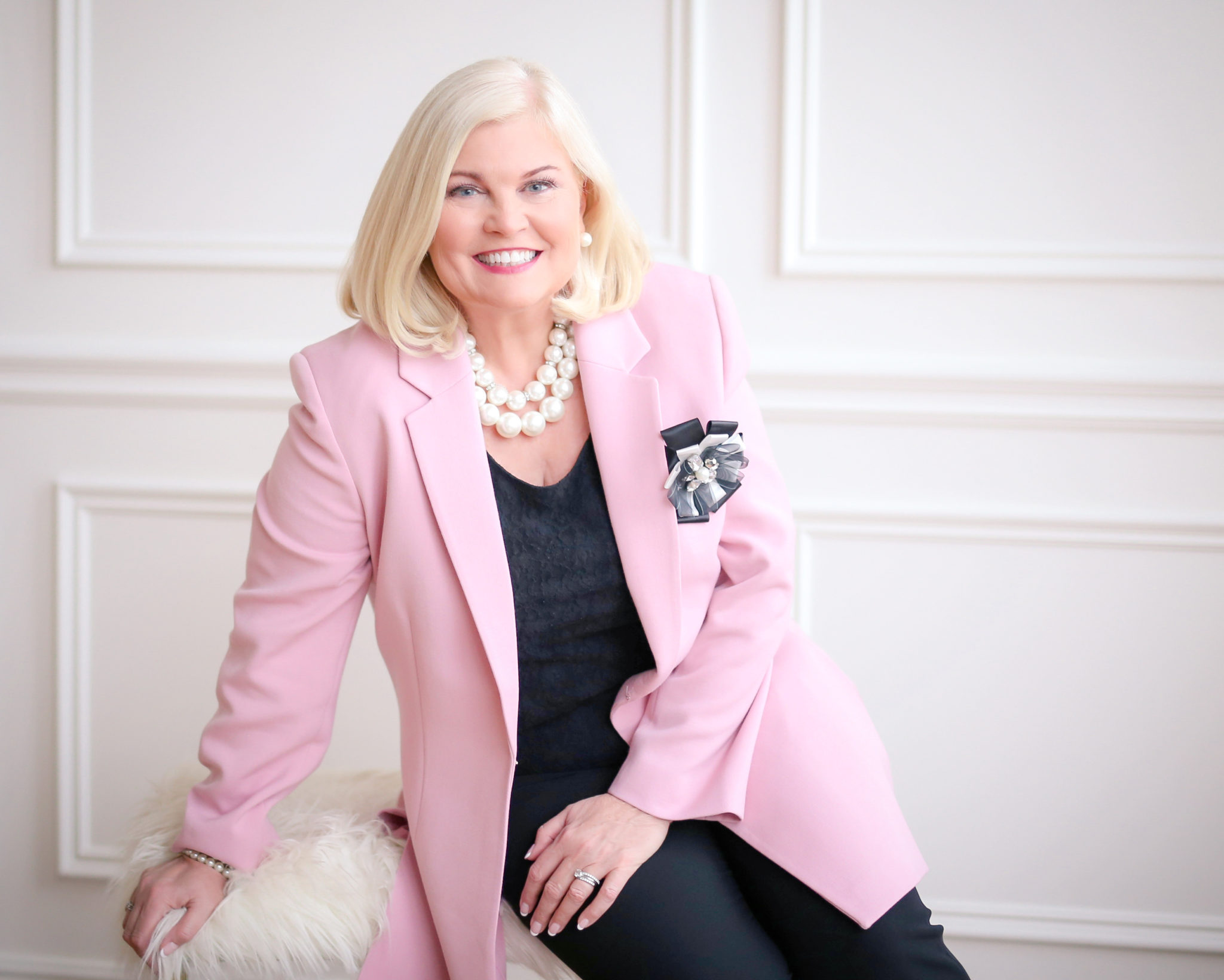 NOT ACHIEVING THE
GROWTH, SUCCESS,
AND SATISFACTION
YOU ENVISIONED?

WE CAN HELP
CALL 517.304.7676
NOT ACHIEVING THE SUCCESS YOU ENVISIONED?
WE CAN HELP
CALL 517.304.7676
EXCEL IN BUSINESS, LIFE, AND LEADERSHIP!
"I've walked in your shoes, learned from mistakes, applied new strategies, and achieved more than imagined. You can, too!"
Joanne Cumiskey, President/CEO
Award-Winning Leader
OPAL Award Recipient
Outstanding Performance and Leadership
Manager of the Year
Regional Manager of the Year
Chapter Member of the Year
Teacher of the Year
Radio/Television Appearances
Author of SMART Steps – the Art of Success
Let's do this…together!
517.304.7676
Let's do this…together!
517.304.7676
Is This You?
Business owners…are you looking for business growth, a sense of real accomplishment, and greater personal satisfaction?
Our clients are determined to thrive. I'll bet you are, too!
We work with small business owners who want to grow and revitalize their businesses and leaders who want real and lasting success.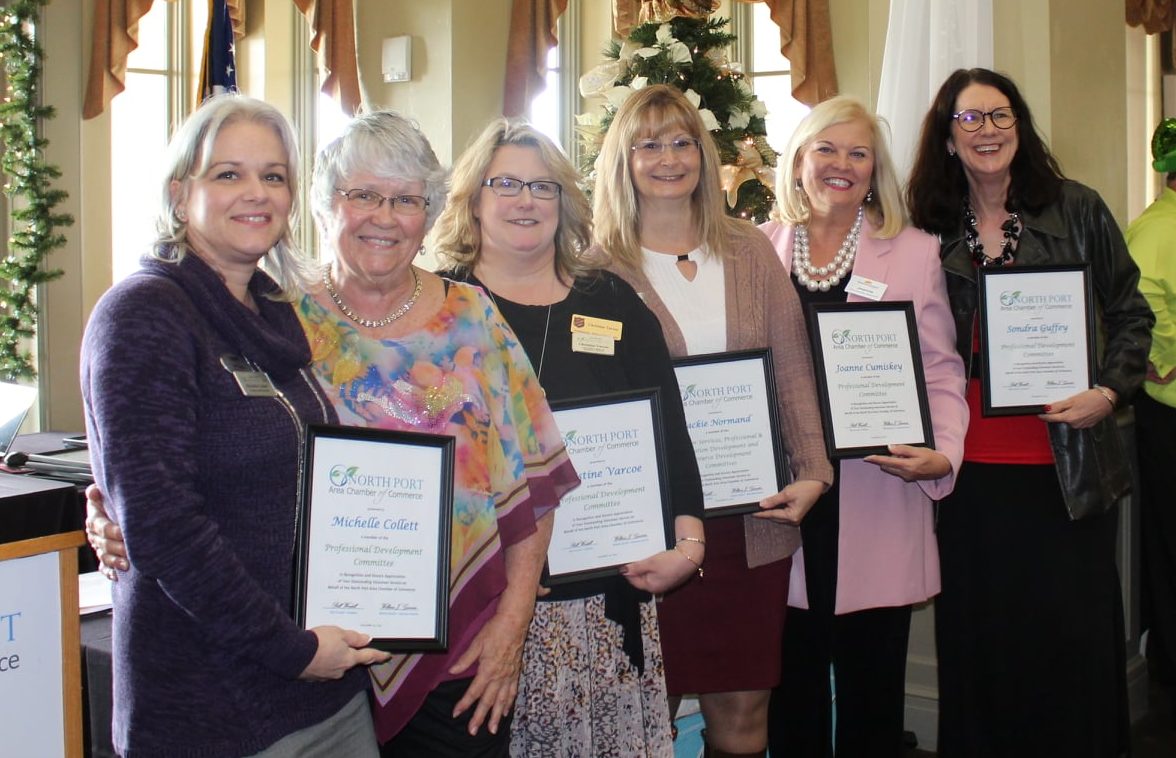 From Consulting to Coaching to Learning
Working side-by-side with clients, colleagues, and you, we take on different roles and responsibilities to serve your needs; and we become true Partners in Success.
We help you tackle strategic, operational, or performance issues that are holding you back.
And we help you lead with conviction and confidence.
Our Guarantee
Vision Quest Business Builders guarantees personal growth, business growth, or enduring success when you follow and apply our proprietary processes.
We guarantee you will:
Learn how to grow and revitalize your business.

Be able to realize a measurable return on investment.

Position yourself to create a legacy of success.
If you've diligently followed your development plan, but haven't achieved the specific goals agreed upon in your success contract, we will continue to work with you at no additional cost to you, for as long as it takes and until you achieve stated outcomes.
If, after initiating our processes, you have a less than perfect experience and you're not fully satisfied, you may request a 100% refund within 30 days of starting your program for any and all deposits or money paid.